Incorporating educational technology into today's classrooms is essential for engaging digitally-inclined students. But with limited budgets, finding affordable edtech tools can be daunting.
The good news is there are cost-effective solutions allowing schools to provide technology-enhanced instruction – even on the tightest budgets. With a little creativity and strategic planning, key classroom technology can be accessible without breaking the bank.
In this article, we'll explore budget-friendly options to equip classrooms with educational technology and learning tools
Lower-Cost EdTech Hardware Alternatives
For hardware like student laptops and tablets, consider more affordable options:
Entry-level desktops and laptops – For basic classroom needs like word processing and internet research, economical models get the job done. Refrain from expensive upgrades tailored more for gaming and multimedia.
Chromebooks – These browser-based laptops cost much less than a traditional PC. Models for education provide classroom controls and durability.
Refurbished/used equipment – Refurbished tablets and computers can cost 50% less than new. Purchase from reputable vendors and get devices upgraded, sanitized, and warrantied.
Education pricing – Most hardware vendors offer discounted education rates. Purchase in bulk through school consortiums for the deepest savings.
Grants – Local businesses and non-profits may donate tech or provide grants for classroom computers. Pursue aggressively.
Sharing devices in class sets avoids a 1:1 model which requires more units. Store in a mobile cart for flexible usage. Tablets work well for sharing.
Educational Discounts and Free Software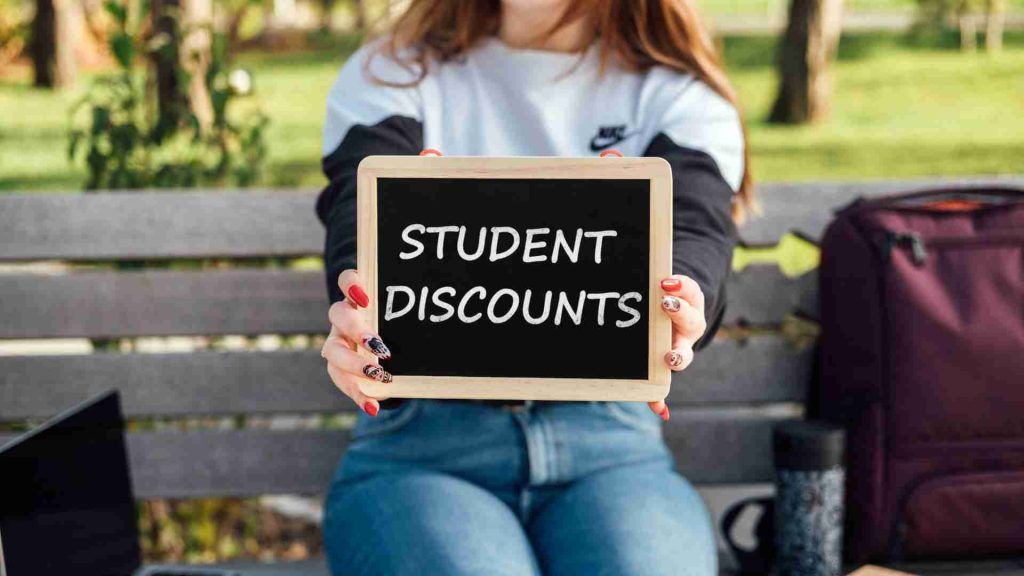 Beyond hardware, specialized educational pricing for software and apps abounds:
Microsoft Office 365 Education – Free for students and discounted for staff. Includes Word, Excel, PowerPoint, and more.
Adobe Creative Cloud – 60-70% off retail pricing for the full suite of creative apps.
Apple education pricing – Significant discounts on iPads and MacBooks, plus free classroom content.
Chrome OS licenses – Free access to Google's managed Chromebook admin console.
SMART Notebook – The popular interactive whiteboard software is discounted for schools.
Many other apps like SketchUp and Evernote offer free tiers for classrooms. Don't pay for software you can get for free or at deep discount.
Leverage Cloud-Based Software to Minimize Local Infrastructure
Where possible, utilize cloud-based software accessible via browser versus locally-installed applications. This reduces school infrastructure needs for application servers, storage, and internal networking.
Popular learning apps like Khan Academy, Code.org, and Scratch transition easily to a cloud delivery model. Cloud email and productivity suites like G Suite and Office 365 eliminate on-premises IT hardware needs entirely.
Take Advantage of Technology Grants
Many philanthropic organizations, businesses, and non-profits provide technology grants to help schools acquire classroom tech:
DonorsChoose – Teachers create classroom requests funded by donor gifts. Over $1 billion granted.
EducationSuperHighway – Provides Internet access and hardware grants to underconnected schools.
Verizon Innovative Learning Schools – Awards funding for tablets and technology instruction.
Best Buy Foundation Community Grants – Grants up to $2 million for classroom technology.
Farmers Insurance STEM Education Grants – Funding for tools like robotics kits, 3D printers, and more.
State and local community foundations – Many offer edtech grants for local schools.
Pursue these aggressively to unlock funding for devices, software, and other technology needs. The application process is very worthwhile.
Get Creative with Existing Resources
If budgets are extremely tight, maximize resources you already have access to creatively:
Refurbish computers removed from labs into specialized learning tools, like audio production stations or robotics controllers.
Have shop classes construct basic workstations on the cheap from Raspberry Pi kits.
Build a shared makerspace collaboratively using donated equipment from local businesses.
Start an annual student crowdfunding challenge for classroom enhancement projects.
Even without cutting edge tech, specialized learning activities become possible with some creative thinking.
Make Strategic Spending Decisions
When prioritizing purchases, be strategic:
Involve teachers to identify versatile technology aligning to curriculum goals.
Consider scalable solutions capable of serving a variety of learning applications. For example, iPads support many classroom uses from coding to content creation.
Start new programs as small pilots with a single classroom to evaluate success before scaling up.
Leverage usage analytics so purchases match real student needs rather than over-buying.
Weigh costs over the entire usage lifecycle rather than just upfront cost. More durable options pay off long-term.
Budget constraints are the reality. But through cost-aware purchasing, utilizing discounts and grants, and finding flexible solutions, key educational technology can be accessible for every classroom.
Conclusion
The roadblocks of budget constraints and rapidly evolving technology needs require schools get creative about classroom edtech. But with smart planning and resourcefulness, equipping students for the digital future remains achievable. Keep instructional needs at the core, leverage community partnerships, optimize every dollar spent, and stay nimble to capture affordable innovations.
Technology will continue advancing rapidly, so future-proof investments where possible. While funding is limited, view edtech as an opportunity – with the right digital competencies, students gain access to a world of possibilities. By making technology accessibility a priority despite budget woes, schools can continue delivering the high-quality, personalized digital learning experiences students deserve.
FAQ's
How can we get affordable devices into classrooms?
Buy in bulk for education discounts, use managed carts for sharing vs. 1:1, explore refurbished/used equipment, apply aggressively for tech grants.
What are key factors when selecting edtech tools?
Total cost of ownership over lifetime, versatility to support multiple learning applications, ease of support/management for teachers.
Should we buy or lease classroom technology?
Leasing shifts payments into predictable ongoing ops expenses but may cost more long-term. Evaluate total cost of ownership for buying vs leasing.
How can we get teachers onboard with limited tech?
Involve them in tech selection based on curriculum goals. Provide ongoing training. Start small and grow programs gradually based on feedback.
What are smart edtech investments, even with tight budgets?
Equipment like tablets enhancing many learning applications. Cloud-based tools reducing local IT infrastructure. Basic but reliable solutions.