Most charter schools rely on standard technology like laptops, tablets and whiteboards. But many overlook emerging education technologies with huge potential to engage students, enhance instruction, and improve administration.
By prioritizing adoption of innovative tools, charter schools can better prepare students with 21st century skills and set themselves apart.
5 overlooked types of Education Technology Charter Schools Should Consider
Immersive Virtual Reality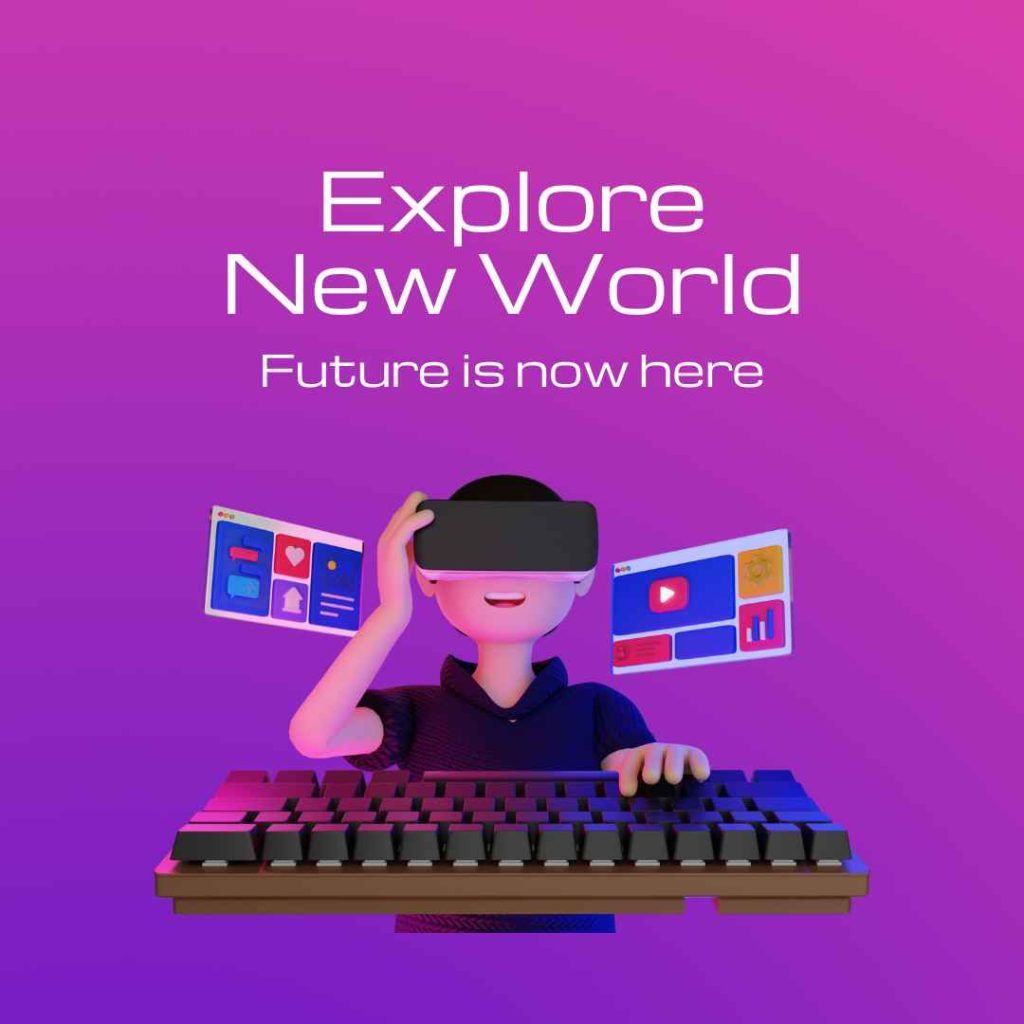 Virtual reality (VR) immerses students in digital worlds that inspire creativity and deeper understanding. With VR headsets and apps, learners can:
Go on interactive virtual field trips to impossible locations like mars, ancient Rome or inside blood cells.
Manipulate 3D models of molecules, historical artifacts, engines and more.
Create their own VR stories and simulations using simple DIY tools.
Visit digital twins of college campuses, potential careers or new school designs pre-construction.
More affordable smartphone-based VR solutions are making this technology accessible for schools. VR's inspirational immersion enhances science, history, career exploration, design thinking and more.
Creativity-Enabling 3D Printing
3D printing allows rapid prototyping of designs into real tangible objects. For project-based learning, students can:
Design custom 3D models using intuitive, free software.
Watch their creations quickly printed into real objects right before their eyes.
Refine designs through fast iteration.
Print models of historical or scientific artifacts to hold and study.
Gain 3D design skills useful in engineering, manufacturing and the arts.
Lower cost 3D printers work well for classroom use. 3D printing develops creative problem solving, design thinking, and collaboration skills.
Future-Focused Robotics and Coding
Coding and robotics teach the computational thinking, programming and design skills that prepare students for the future. With these tools, students can:
Build and program robots using kits with motors, sensors, lights and more.
Code autonomous robots to complete missions or solve problems.
Modify robot behaviors by tweaking their visual programming code.
Apply math and engineering principles to refine robot designs.
Participate in competitive robotics events.
Intuitive visual programming enables coding by students as early as elementary school. Robots make coding engaging and tangible.
Immersive Augmented Reality
Augmented reality (AR) overlays digital information onto the real environment. AR lets students:
Interact with 3D models projected onto classroom tables or viewed through smartphones and tablets.
Go on scavenger hunts and guided tours overlaid with virtual clues, facts and animations.
View interactive AR exhibits and experiences placed around the school.
Create their own augmented spaces using simple DIY tools.
AR makes lessons highly interactive and brings abstract concepts to life. It boosts student engagement across many subjects.
AI for Personalized Learning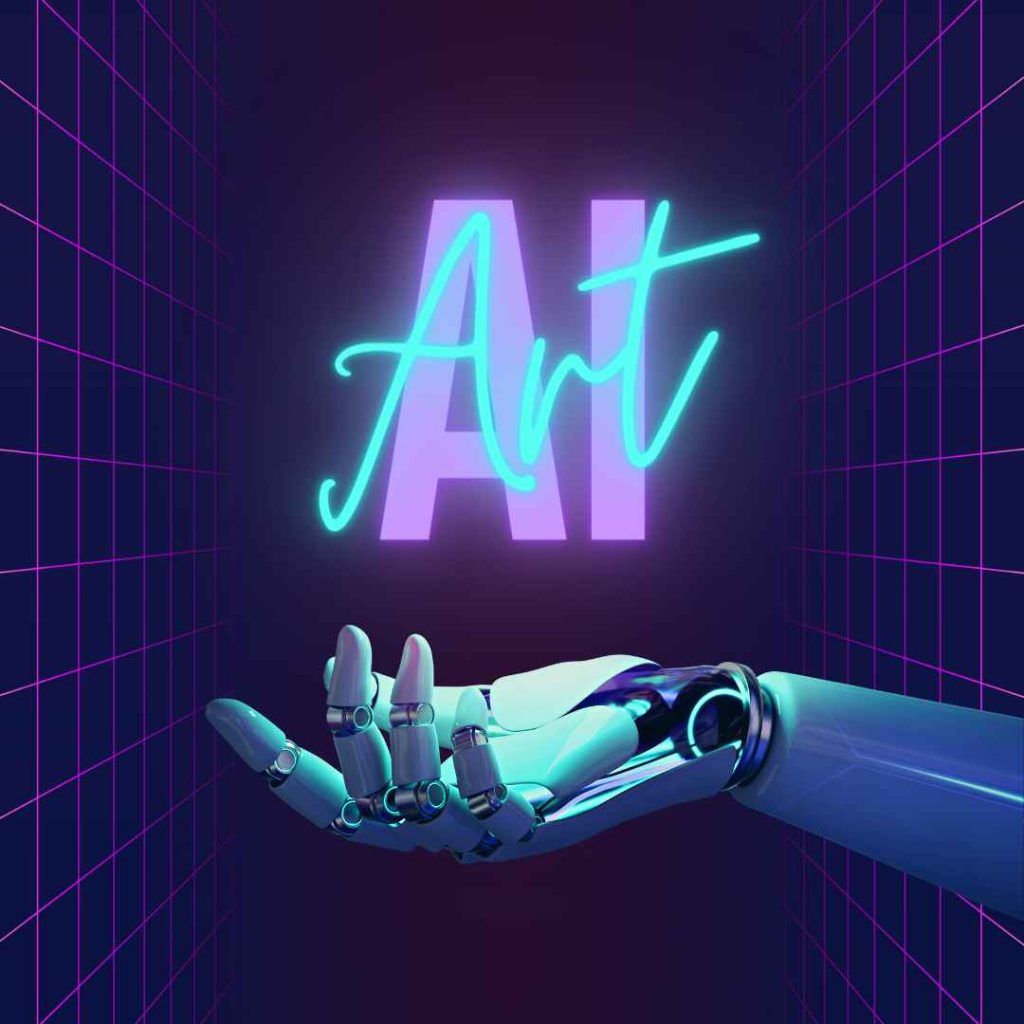 Artificial intelligence (AI) helps customize instruction to each student's needs and strengths. Possible applications include:
Adaptive learning software adjusts teaching based on individual student progress.
AI-powered chatbots quickly answer common questions from students and parents.
Learning analytics predict which students need interventions or enrichment.
Simulated scenarios build social-emotional skills through role-play.
AI enables more personalized, timely education while saving teachers time. It's a powerful enhancement for human teachers, not a replacement.
Key Benefits of Adopting Education Technology
Many charter schools overlook emerging education technologies that could have huge benefits:
Increased student engagement through immersive, interactive technologies.
Development of technology skills needed for the future.
More personalized instruction tailored to individual learners.
New modalities for demonstrating learning.
Administrative efficiencies that give staff more time to support students.
Prioritizing strategic adoption of promising innovations sets schools apart while preparing students for a tech-powered world.
Getting Funding for New Education Technology
How can charter schools secure funding for potentially expensive technology purchases? Avenues include:
State and federal tech-focused grants and partnerships.
Partnering with education technology providers. Many offer discounted or pilot programs.
Local community and business partnerships and donations. Pitch them on workforce benefits.
Parent fundraisers and donation drives.
Allocating budget from cost savings in other areas.
With some creativity, most schools can find ways to fund pilots of promising new technologies. The benefits for student learning make the investment well worth it.
FAQs
How does virtual reality improve learning?
VR provides immersive experiences impossible in the real world. This boosts creativity and deeper understanding across topics. Students can visit realistic simulations of historical or scientific locations. It drives engagement.
What subjects can robotics and coding apply to?
Beyond computer science, robotics and coding integrate into math, science, engineering and design curricula. Coding teaches computational thinking that is broadly applicable across disciplines.
How is augmented reality used in schools?
AR overlays digital information onto the real environment. This interactivity engages students in lessons. AR enables interactive exhibits, immersive guided tours, and new ways for students to create and demonstrate learning.