Most IT teams face a tricky balancing act – growing business needs but limited budgets. It's tough to support more with less dollars. The good news is, with some creative strategies, you can stretch your IT budget further.
This article shares practical tips to help you get the most mileage from your IT spending. Follow these approaches to enable your organization's success, even when budgets feel tight.
Outsource Select Tasks Strategically
Outsourcing your entire IT function rarely makes sense. But third-party managed services can allow focusing your staff on important efforts. Consider outsourcing:
Standard IT Activities – Hand off basic support and operations like help desk, onboarding new hires, PC rollouts and end user training. Avoid outsourcing core competencies.
New Solutions – Bring in implementation experts when first adopting complex new technologies like AI, IoT security or automation tools. Manage them in-house post-launch.
Short Term Projects – Leverage contractors for one-off initiatives like a data center relocation, network upgrade or application launch. Outsourcing frees up your team to drive innovations that impact the business, rather than getting bogged down in routine IT chores. Moving the right tasks to managed service providers stretches budgets smartly.
Invest in Automating IT Workflows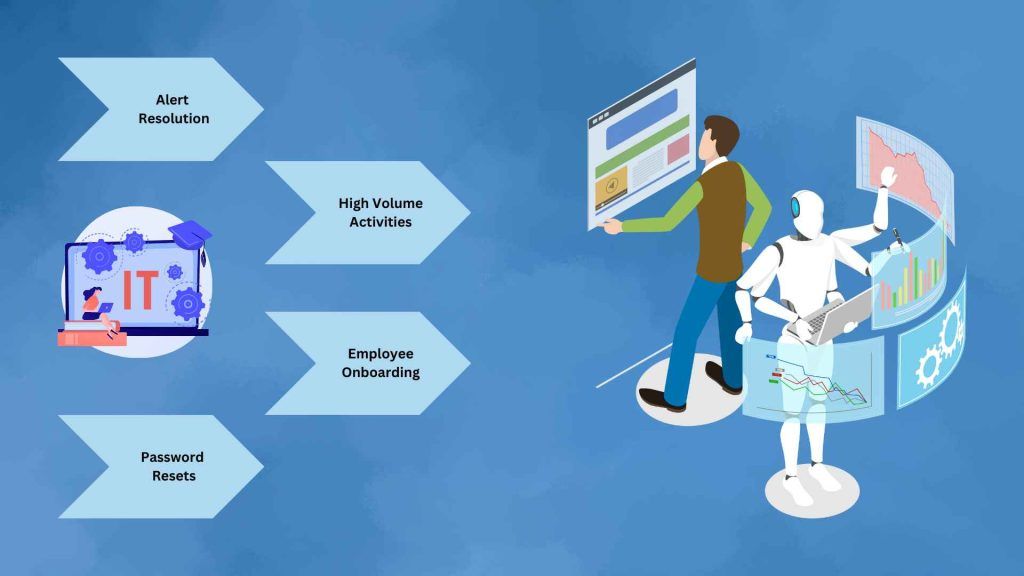 Automating repetitive tasks boosts productivity and cuts costs. Explore tools that can automate:
High Volume Activities – Robotic process automation uses software "bots" to handle repetitive IT tasks. This reduces errors and staff workload.
Employee Onboarding – Streamline new hire processes by automatically provisioning accounts, devices, badges, etc.
Password Resets – Let users reset passwords themselves via self-service portals instead of IT.
Alert Resolution – Automated playbooks can resolve common system alerts without staff intervention. Target manual processes that are predictable, repetitive and high volume. Automation pays major dividends long-term through speed, accuracy and lower labor needs.
Evaluate Open Source Options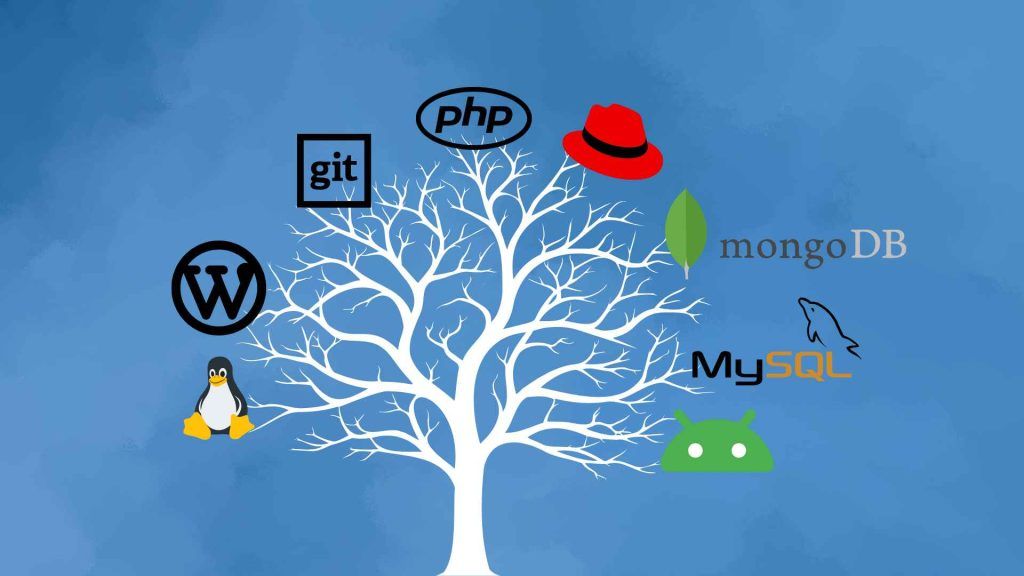 Open source software reduces upfront licensing fees, but requires more in-house skills. Consider open source alternatives for:
Basic IT Needs – Operating systems, databases, analytics, network monitoring and other core tools often have mature open source options.
Customization Ability – Open source allows greater customization control versus closed, proprietary systems.
Innovation Opportunity – Open source communities frequently lead in advancing capabilities like containers, DevOps and machine learning. Factor in total cost of ownership, including training, testing, support and integration. Open source makes sense for certain use cases if you have the skills.
Leverage the Pay-As-You-Go Cloud Model
Cloud solutions allow avoiding big capital expenditures on hardware while adding scalability. Consider cloud services when:
Usage Fluctuates – The cloud's pay-only-for-what-you-use model accommodates variable workloads cost efficiently.
Timelines Are Tight – Cloud fast-tracks deployment of new solutions without lengthy infrastructure procurement.
Innovation Is Needed – Cloud providers enable fast experimentation with emerging tech like AI at modest costs.
Staff Resources Are Constrained – Cloud platforms reduce the technical skills needed for maintenance, uptime and updates. Right size cloud resources to actual usage levels to avoid overpaying. The scalability aligns spend with business demand.
Optimize Your Software Spend
Take stock of software licenses to identify potential savings:
Buy Only What You Need – Audit roles to pinpoint overpurchased licenses and eliminate shelfware. Only buy necessary seats.
Seek Out Discounts – Negotiate better rates for non-profits, education and government. Leverage enterprise license deals.
Consolidate Vendors – Reduce costs and overhead by standardizing on fewer software platforms. Carefully aligning software to needs ensures you don't overspend on redundant or rarely used capabilities.
Extend Hardware Lifecycles Strategically
Avoid unnecessary upgrades by maximizing what you already have:
Optimize Current Hardware – Recalibrate CPUs, add RAM and SSDs to extend workstations and servers. Do preventative maintenance.
Standardize Minimum Specs – Define standard configurations for different user profiles to prevent overspending on devices.
Prioritize Power Users – Equip power users with robust systems while repurposing older machines for light usage.
Review Lifecycles Yearly – Base upgrade cycles on specs and business needs, not fixed intervals. With some strategic planning, you can delay new purchases while still delivering necessary performance.
Virtualize Systems to Do More With Less
Virtualizing servers, storage, networks and clients consolidates hardware. Benefits include:
Smaller Datacenter Footprint – Virtualization requires fewer physical servers, reducing costs.
Improved Reliability – Abstracting hardware into software VMs enables fast failover.
Easy Scalability – Spin up additional VMs quickly to scale capabilities versus buying new systems.
Enhanced Agility – Virtualization and management tools add flexibility to change configurations fast. Virtualization gets exponentially more value from existing infrastructure – a budget boon!
Key Takeaways (Conclusion):
With some savvy strategies like selective outsourcing, automation, improved asset utilization and virtualization, IT teams can stretch budgets further. The key is analyzing spending and needs closely to prevent waste.
Small changes go a long way toward optimizing IT budgets, especially when financial resources are tight. A little creative thinking keeps infrastructure evolving and employees productive while working within budget realities.
FAQs
How can you justify bigger IT budgets?
Document value delivered through metrics, project roadmaps tied to business goals, and gaps between current and needed capabilities. Build multi-year budget forecast models.
When does outsourcing IT tasks make sense?
Outsource standard functions not tied to core expertise. Consider managed services when adopting complex new solutions or handling short-term projects.
What are the risks with open source software?
Potential issues include lack of vendor support, increased needs for in-house technical skills, and costs of testing and customizing. Weigh total cost of ownership.