Technology integration is integral for schools and universities to prepare students for the digital era. But limited budgets, aging infrastructure, and lack of expertise hampers IT teams from enabling effective edtech adoption. Unresolved IT issues lead to frustrations for educators, students, and parents alike.
This post reveals the 5 most pressing IT challenges troubling educational institutions based on industry research and experience. It also offers practical solutions to tackle them. Read on to diagnose potential roadblocks in your context and refresh your approach.

Slow and Unreliable Network Connectivity
Spotty Wi-Fi, buffering videos, and students unable to access online courses – poor network connectivity hampers digital learning. Contributing factors include:
Outdated Network Infrastructure
Legacy routers, switches, access points that haven't been updated in years cannot handle modern bandwidth demands or speeds. Lack of network redundancy also causes downtime.
Inadequate Bandwidth
As device density and high-bandwidth applications increase, internet bandwidth requires proportional upgrades. Ad-hoc upgrades lead to bottlenecks.
Lack of Traffic Monitoring
Absence of network traffic monitoring and management tools makes it hard to identify and troubleshoot speed issues. Critical connections may be starved.
No Access Prioritization
All traffic is not equal – a Zoom class is higher priority than social media. Lack of Quality of Service (QoS) and improper network segmentation causes congestion.
Here are tips to improve network speed and uptime:
Audit existing infrastructure – replace outdated routers, switches, cabling to boost performance
Implement QoS and VLANs to prioritize traffic like online classes over social media
Upgrade internet bandwidth annually or on reaching utilization milestones
Adopt tools like Wi-Fi analyzers and bandwidth monitors for proactive management
Add redundancy for critical network components to minimize downtime
Robust networks are the lifeline for digitization. Assess and invest in your school's network health.
Data Security Risks and Vulnerabilities
Schools house sensitive student records, employee records, institutional data and IP that need iron-clad security. However, gaps like lack of endpoint security, poor access controls, and limited cybersecurity awareness among employees increases risk of breaches such as:
Data theft through phishing attacks, malware, or unauthorized access
Denial-of-service attacks crippling critical systems
Students hacking school resources to change grades
Lost or corrupted data due to accidents, disasters or insider threats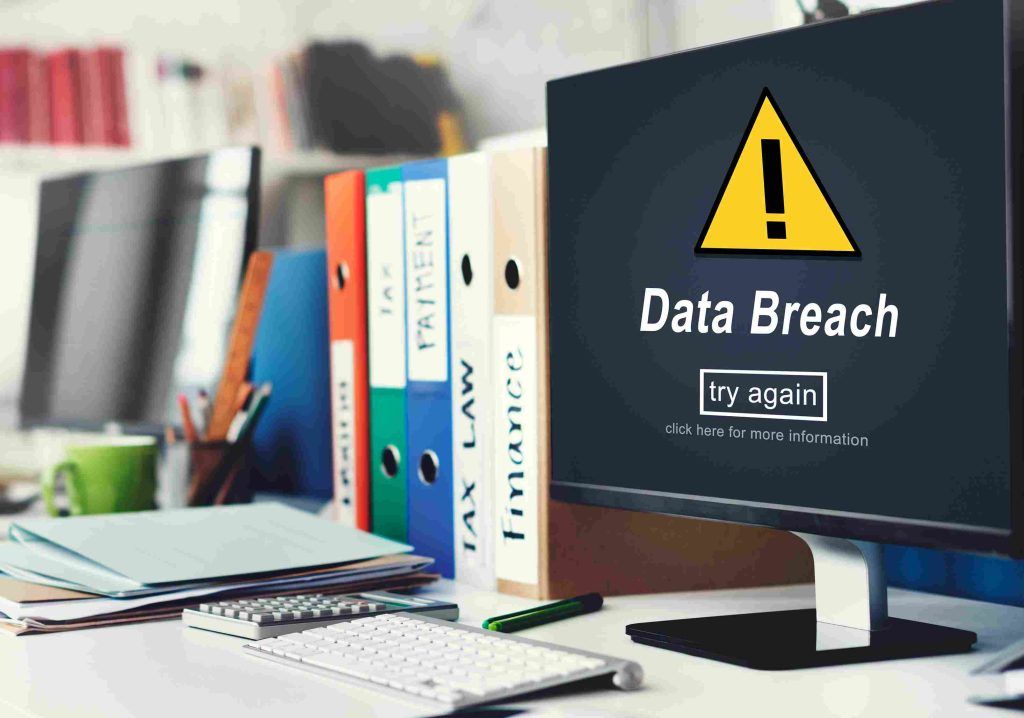 Safeguarding data requires a layered approach:
Classify data sensitivity – encrypt and set access controls accordingly
Deploy endpoint security agents on devices to prevent malware
Install network firewalls and web filters aligned to access policies
Develop recovery plans for data loss scenarios
Frequently backup critical systems and data
Conduct cybersecurity training to increase staff and student vigilance
Control access via policies – device registration, MFA etc.
Regularly patch and update applications and firmware
Data protection needs continuous monitoring and proactive measures. Don't wait for a breach to act!
Complex Management of BYOD and 1:1 rollouts
BYOD and 1:1 programs equip each student with tech access. But lack of visibility and control over personally-owned and school-issued devices causes chaos:
No centralized view of all devices – managed and unmanaged
Lack of policy enforcement for device use
Inability to track inventory or troubleshoot devices
Manual management consuming enormous IT effort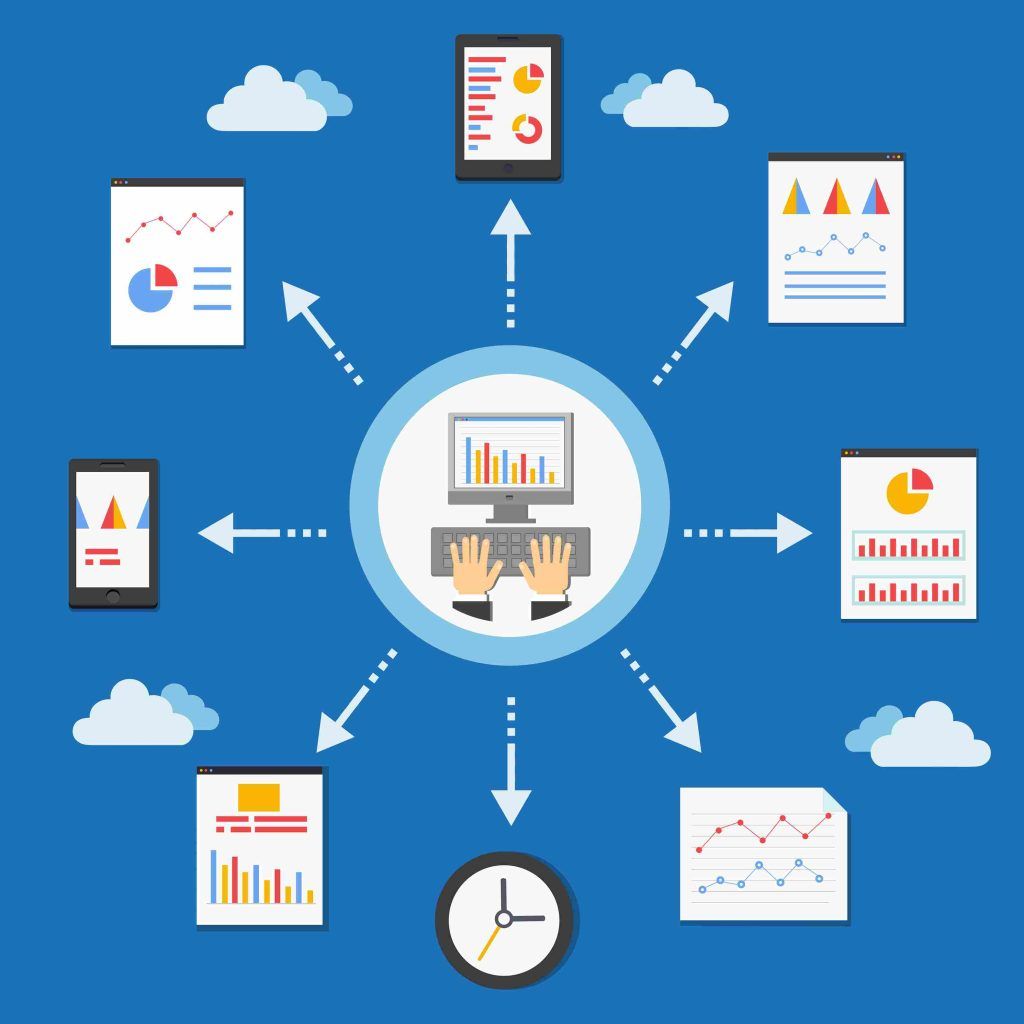 Modern mobile device management (MDM) solutions can help:
Automate enrollment of devices into MDM during rollout
Set configuration policies – restrict websites, disable cameras etc.
Remotely push apps, updates, and security patches
Block jailbroken or rooted devices
Maintain inventory of all devices – serial numbers, users etc.
Wipe or lock lost or stolen devices
Set up self-service app installs and troubleshooting for students
Integrate with on-premise infrastructure for seamless management
MDM technology streamlines previously chaotic BYOD and 1:1 programs for schools through automation and control.
Integration Challenges with Legacy Systems
Unlike businesses, schools can't overhaul legacy systems rapidly due to budget constraints. But lack of integration between outdated tools hampers workflows:
Critical student data locked in unconnected silos
Duplicated data entry between different systems
Significant manual effort to consolidate reports or transfer data
Difficulty staying compliant with retention policies
Integration problems slowing down new IT deployments
A practical approach involves:
Conducting an integration assessment to identify top priority areas
Evaluating middleware tools to connect legacy systems efficiently
Building APIs and custom interfaces to unify data and workflows
Consolidating multiple aging tools into unified platforms when possible
Long-term migration plan from legacy to modern architecture
With the right integrations, schools can bridge old and new tools cost-effectively.
Lack of IT Support for Educators
Between stretched staff and tight budgets, IT teams struggle to provide timely training and tech support to educators and staff. This results in:
Duplicate service requests and equipment misuse
Slow adoption of new software and hardware
Negative impression of IT among faculty and administrators
Loss of instructional time due to technical disruptions
Improving IT support involves:
Hiring managed service providers to offer 24/7 technical support
Creating knowledge bases, video tutorials, and self-help documents
Organizing training workshops and demos for new deployments
Tracking common issues reported by users to identify gaps
Collecting feedback through surveys and boost user satisfaction
Having chatbots or setting up self-service portals to handle routine requests
User enablement is crucial for edtech success. Invest in support resources.
Conclusion:
For digital initiatives to positively impact learning, the underlying IT infrastructure must be robust and high-performing. The solutions to common education IT issues highlighted here need not cost a fortune. But ignoring them inflicts a greater long-term cost on your institution.
Tackle the root causes of IT pain points instead of temporary fixes. Involve managed service providers as partners. Empowered users will amplify your technology ROI. And remember, education outcomes trump technology – get your IT priorities right.