Ransomware attacks have become a massive threat with incidents disrupting businesses and infrastructure worldwide. Attackers often target and encrypt backup stores, crippling recovery efforts. This makes implementing robust backup solutions an imperative ransomware defense.
This article will cover proven backup strategies and best practices that fortify organizations against ransomware, including:
Appreciating the rising ransomware threat landscape
Understanding why solid backup is key for ransomware defense and recovery
Exploring essential backup techniques like the 3-2-1 rule and offline storage
Leveraging innovations like immutable backups and encryption
Training staff on risks and securing backup access
Adapting backup strategies continuously based on evolving threats
Evaluating offerings integrating air-tight backup protections
With impregnable backups in place, companies can defang ransomware threats and decisively recover operations if attacks occur. Let's explore how to ransomware-proof backup environments.
The Rising Threat of Ransomware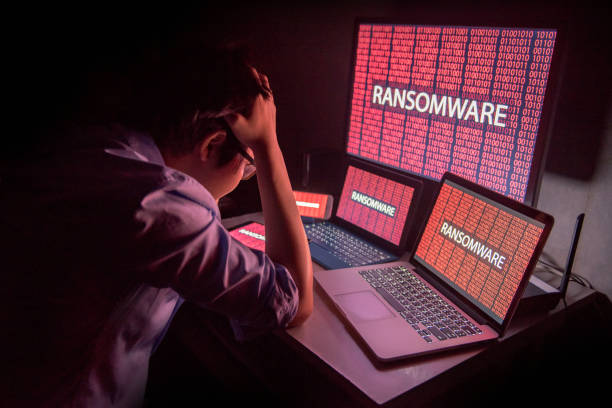 Recent statistics underscore the alarming ransomware threat growth:
Ransomware attacks grew 1070% between 2019 and 2021 based on SonicWall data
45% of businesses surveyed suffered ransomware attacks as per 2022 Unit 42 research
Average ransomware demand is now over $250,000
Ransom payouts increased 82% reaching nearly $600 million in first half of 2022
Cybercriminals pursue sophisticated "double extortion" tactics, stealing and encrypting data while demanding ransoms. Notably, attackers directly target backups to maximize disruption:
62% of ransomware victims had backups disabled or deleted by attackers
Only 29% could restore data using backups per Sophos survey
67% of organizations hit by ransomware did not recover all systems and data even after paying ransoms
With backups compromised, options narrow to either paying ransoms or permanent data loss. Hardening backups is imperative.
Importance of Backup in Ransomware Defense
Robust backups provide a vital defense layer against ransomware. Key benefits include:
Backups ensure access to uncompromised data copies even if active systems get encrypted or corrupted. This provides data recovery options without paying ransom.
Modern backup systems offer features specifically hardened against ransomware like immutable storage, versioning, and air-gapping. This frustrates attacker backup sabotage efforts.
Backups allow restoring decrypted versions of files from before the attack timeline. This minimizes data loss.
With backups across media types and offsite locations, destroying one backup replica is insufficient to fully deny recovery capabilities.
Quick recovery to a known good state drastically diminishes ransomware disruption impact.
Testing backup recovery using simulated ransomware attacks validates ability to effectively restore operations after incidents.
Backups provide a quick rollback mechanism to clean state in case of infection.
With holistic data protection via secure backups, organizations have insurance against loss of data control due to ransomware.
9 Ransomware Backup Best Practices
Here are 9 indispensable backup strategies and controls for stopping ransomware in its tracks:
Maintain unique credentials for backup systems, different from production environments. This prevents backup access via production permissions getting compromised.
Follow the 3-2-1 backup rule – 3 copies, with 2 different media types, and 1 offsite copy. This eliminates single points of failure.
Test backups regularly via simulated ransomware attacks to validate recovery completeness. This uncovers gaps early.
Use offline and immutable storage options like disconnected tapes or WORM media. This prevents encryption through online access.
Do not rely solely on quick snapshots as backups. Snapshots get encrypted if accessible online.
Encrypt backup data to prevent unauthorized use if stolen. Also encrypt data transfers.
Educate staff on risks and enforce least privilege access to minimize insider backup exposure.
Continuously assess and adapt backup plans to counter evolving ransomware tactics targeting availability.
The Dual Role of Backup in Ransomware Defense and Recovery
Backup plays a pivotal dual role in ransomware risk minimization:
Proactive Defense:
Backups store recovery data externally out of reach of on-premise ransomware attacks.
Point-in-time restores reverse infections locking systems in clean pre-infection states.
Testing backup systems for ransomware resilience uncovers weaknesses in recovery procedures.
Backup encryption and access controls limit exposure to cybercriminals.
Backups aid forensics analysis by preserving pre-intrusion state digitally.
Reactive Recovery: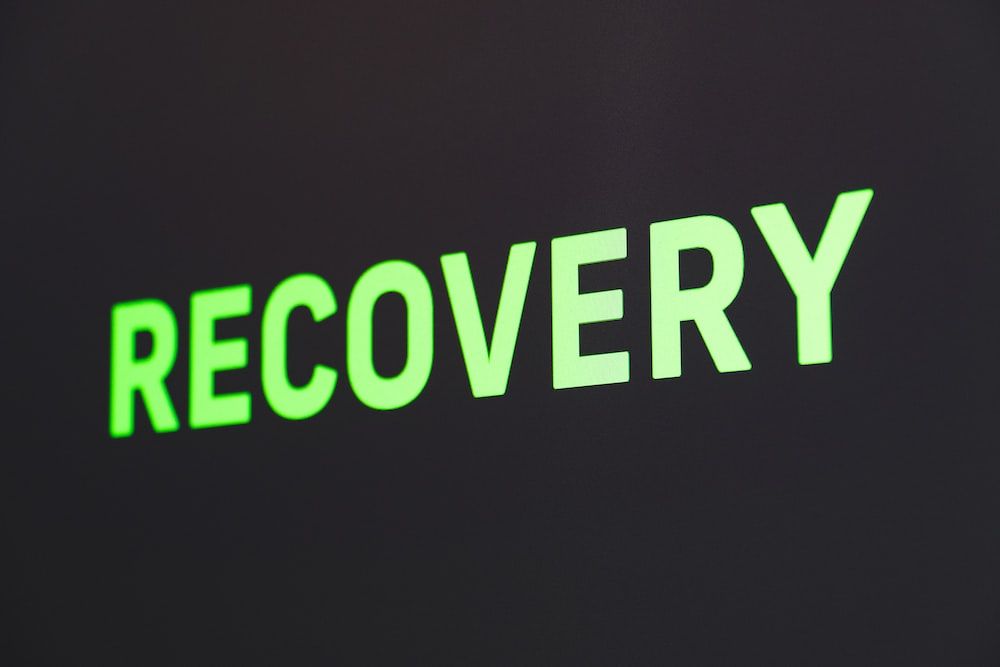 If ransomware penetrates defenses, reliable backups minimize disruption through quick data restoration.
They reduce reliance on attackers for decryption keys to recover data access.
Backups give options to restore systems instead of paying ransoms.
Versioning allows accessing pre-attack file snapshots once executed.
Quick system rebuilds from backup speed business continuity.
With both proactive and reactive protections, backup is foundational to an anti-ransomware strategy.
Ransomware-Ready Backup Offerings
Modern data protection solutions tailor backup capabilities specifically against ransomware:
Immutable backups and Versioning: Prevents tampering and maintains accessible snapshots across time.
Air-gapped Offline Storage: Physically isolated backups remain inaccessible to ransomware.
Backup Auditing: Alerts on suspicious activity like bulk file modifications.
Ransomware Attack Simulation: Test protection by executing mock attacks against production and backup environments.
Ransomware Hardened Appliances: Backup servers themselves secured against ransomware malware.
Quick Recovery: Restore entire systems quickly from bare metal rather than gradual rebuild.
Backup Encryption: Prevent utilization of compromised backup data.
Anomaly Detection: Machine learning spots abnormal activity indicating potential ransomware behavior.
Backup Portal Access Controls: Strictly control access to backup environments.
Solutions like ConnectWise Recover backup-as-a-service (BaaS) integrate capabilities like behavioral analysis, immutable storage, and attack simulation to provide 360-degree ransomware protection.
Conclusion
With cybercriminals aggressively targeting backups, adopting ransomware-centric data protection strategies is key to business robustness. Backup is the last line of defense.
FAQ's
What are the main offline storage options for backups?
Primary options include disconnected external drives, magnetic tapes, and immutable object storage in the cloud.
What does the 3-2-1 backup rule refer to?
Having 3 copies of data, on 2 different media types, with 1 copy stored offsite.
What is the most secure backup data storage type?
Offline immutable storage protected via restricted access controls provides maximum data protection.
Why restrict access to backups?
Access limitations reduce paths for ransomware to encrypt backups. It also secures against insider/unauthorized use.
How does proper backup help in ransomware recovery?
Quick restoration of encrypted systems from recent intact backups using imaged backups minimizes downtime after attacks.