Organizations today need to manage identities across both on-premises and cloud environments. Microsoft offers two major directory service options—Active Directory (AD) and Azure Active Directory (Azure AD). While they share some similarities, their capabilities differ greatly.
This in-depth guide examines AD and Azure AD to help you determine the right identity management system for your unique needs.
What is Active Directory?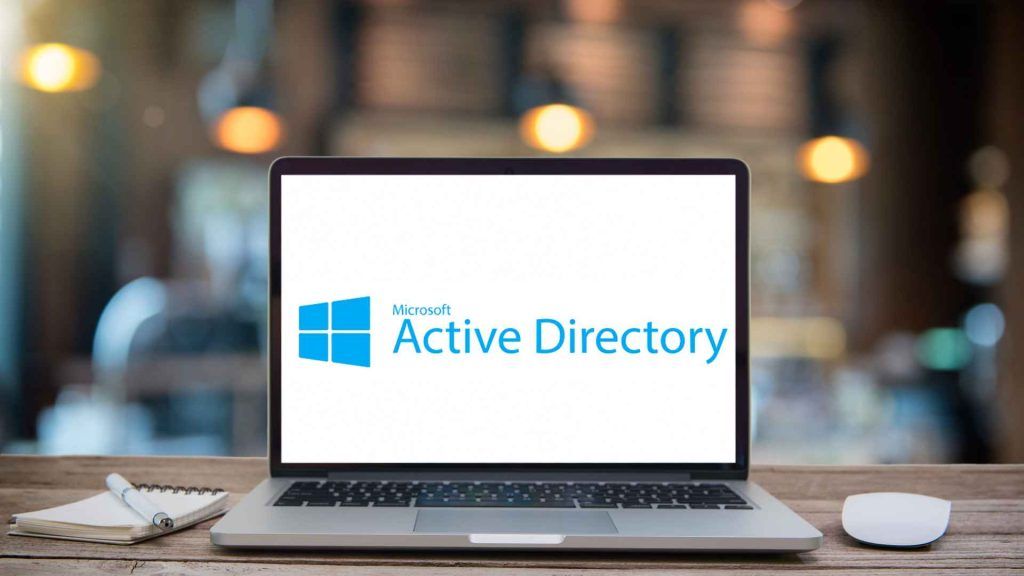 Active Directory is Microsoft's on-premises centralized directory service that has been around for decades. First launched with Windows 2000 Server, it provides identity and access management for internal corporate networks.
Some of Active Directory's core capabilities include:
Overall, Active Directory is designed to provide directory services for managing identities and access within a corporate firewall. It deeply integrates with on-premises infrastructure like file servers, printers, databases, and custom in-house applications.
What is Azure Active Directory?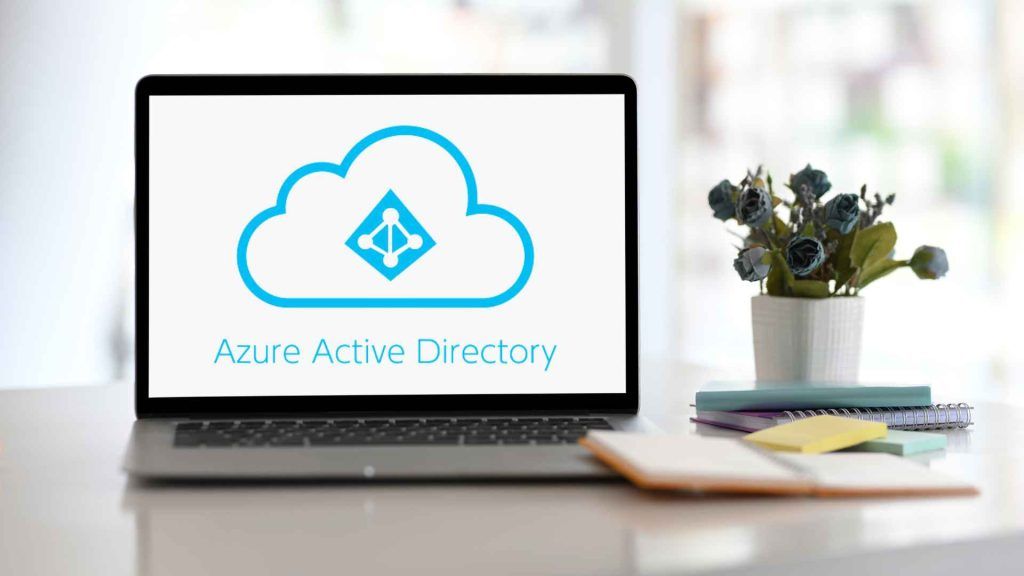 Azure Active Directory (Azure AD) is Microsoft's cloud-based identity and access management service. First launched in 2014, it provides the ability to centrally manage user access to cloud applications and external partner identities.
Some of the key features and capabilities of Azure AD include:
Overall, Azure AD makes it much easier to manage identity and access in hybrid environments securely. It serves as the identity layer across Microsoft's cloud services like Microsoft 365.
Comparing Core Capabilities: Active Directory vs. Azure Active Directory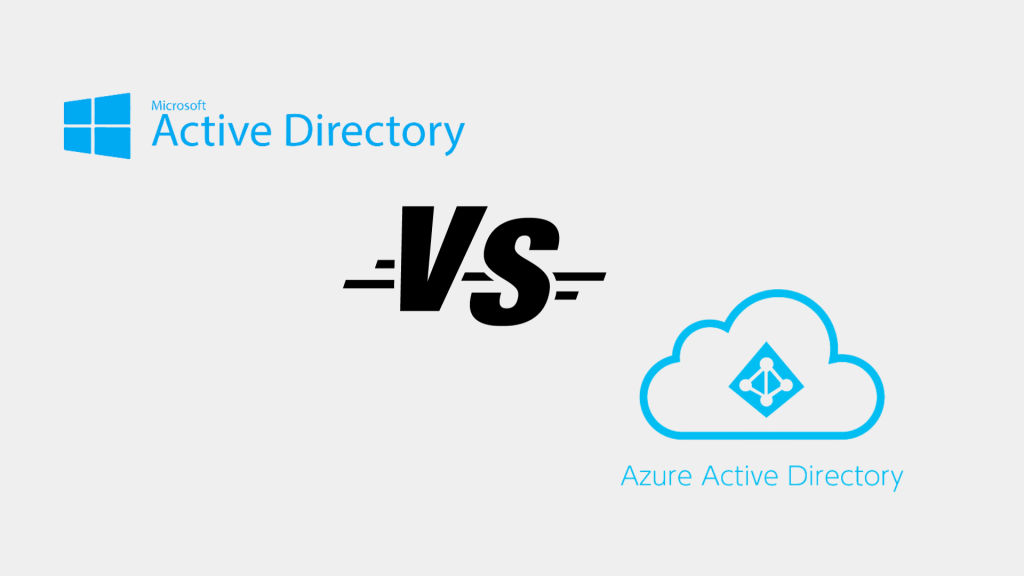 While Active Directory and Azure Active Directory share some common identity management capabilities and can synchronize with each other, some of their core features differ:
User Management
Active Directory is designed for managing internal user accounts and organizing resources using domains, forests, sites and organizational units.
Azure AD is optimized for managing external partner identities and supporting B2B collaboration scenarios in the cloud.
Authentication and Protocols
Active Directory relies on Kerberos and NTLM for internal network authentication of devices and services.
Azure AD uses modern token-based authentication and federated SSO to enable seamless access across thousands of cloud applications.
Integration with Resources
Active Directory deeply integrates with on-premises resources like file servers, SharePoint sites, printers, databases, and custom LoB apps.
Azure AD is designed to connect with cloud apps like Microsoft 365, Salesforce, Dropbox, and more. But it can federerate identity to on-prem apps.
Security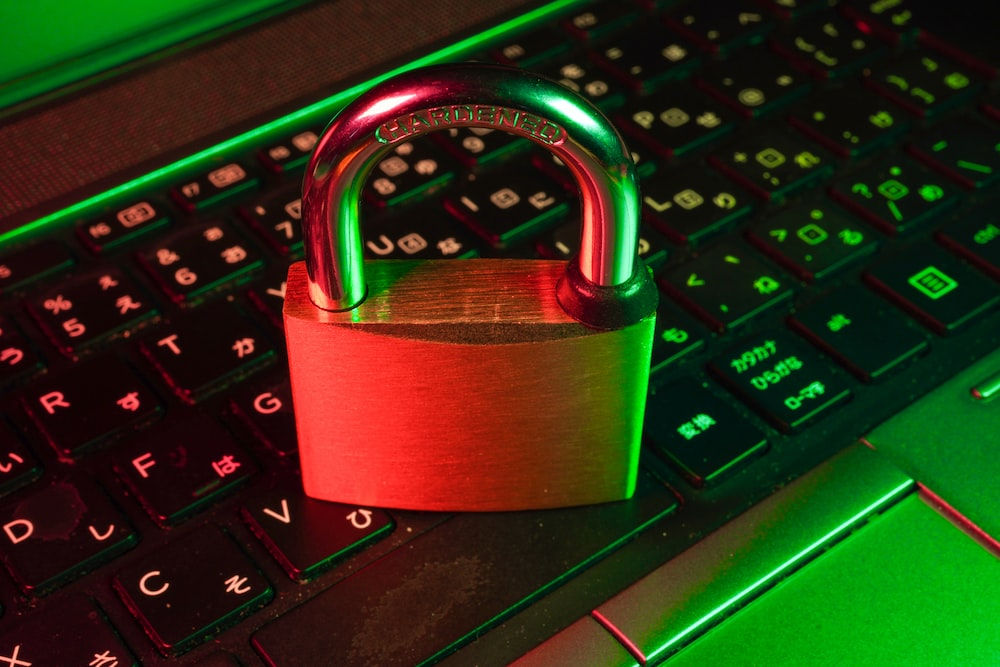 Active Directory offers basic password policies, permission controls and can be extended using Group Policies.
Azure AD provides more advanced security capabilities like conditional access policies, identity monitoring, outlier detection using machine learning, and adaptive multi-factor authentication.
Administration and Cost
Active Directory requires significant in-house resources to install, configure, and manage controllers. Azure AD uses a usage-based pricing model starting at $1 per user/month for basic needs.
The right identity management system depends largely on your specific use case and hybrid environment.
Achieving Hybrid Identity with Active Directory and Azure Active Directory
Many modern organizations run Active Directory alongside Azure Active Directory in a hybrid identity model. This provides the ability to extend identities to the cloud while continuing to leverage existing AD infrastructure.
Some options for enabling hybrid identity include:
Azure AD Connect – This utility can automatically sync specific attributes and accounts between on-premises Active Directory domains and Azure AD. This allows maintaining a common identity framework across environments.
Federated Authentication – AD and Azure AD can be configured to operate independently while still sharing sign-in mechanisms and some identity attributes. This enables users to access both on-prem and cloud resources through single sign-on.
This hybrid approach allows organizations to continue leveraging the robust authentication and network capabilities of AD for internal resources, while also providing users seamless access to cloud apps and capabilities of Azure AD.
Making the Right Directory Services Decision for Your Organization
Choosing between Active Directory, Azure Active Directory or a hybrid architecture depends on several factors:
Ultimately, assess your identity management requirements both on-premises and in the cloud – now and in the future. This analysis will provide insight on the right directory services approach.
Key Recommendations When Comparing Active Directory (AD) and Azure AD
Based on Microsoft's extensive experience helping customers navigate identity decisions, here are some high-level recommendations:
Conclusion
While Active Directory and Azure Active Directory share some basic identity management capabilities, they serve very different purposes. AD is meant for internal networks, while Azure AD secures cloud app access.
Organizations can run AD and Azure AD in parallel to benefit from hybrid identity capabilities. But you'll want to assess your unique environment and needs to determine if AD, Azure AD or a combined approach makes the most sense both today and down the road.
The right identity management system provides maximum benefit to your users while meeting IT requirements. With some careful planning during evaluation and implementation, you can craft an identity environment positioned for the future.
FAQs
Is Azure AD just a cloud version of Active Directory?
While Azure AD can synchronize with AD, it was designed specifically for managing access to cloud applications and external partner identities. It has distinct capabilities optimized for the cloud like SSO and self-service password reset.
Can we integrate third-party applications with Azure AD similar to Active Directory?
Yes, Azure AD supports adding custom SAML or OpenID Connect-based cloud and on-premises applications to achieve SSO. This allows federated single sign-on by sharing identity attributes as needed.
How do the pricing models compare between Active Directory and Azure AD?
Active Directory is included with Windows Server so has no direct cost, but requires extensive in-house resources for hardware, maintenance, etc. Azure AD pricing starts at $1 per user/month for basic needs, with tiered pricing for premium capabilities and support.
What is Azure AD B2B collaboration?
Azure AD B2B collaboration allows organizations to securely grant access to files, apps, and resources to external partners by managing their identities. This differs from internal user management with standard Azure AD plans.
Is migrating fully from AD to Azure AD difficult?
For larger companies with extensive on-premises dependencies on Active Directory, a full migration can pose challenges. Many adopt a hybrid approach first. Careful planning and gradually migrating workloads simplifies the transition.