More and more companies are shifting to the cloud. But many go too fast and overlook critical planning. One study found 73% of businesses had technical troubles migrating to the cloud.
Taking the time upfront to assess, design, test and train helps avoid issues later. By investing in a methodical transition, you can unlock the cloud's full potential.
Here are the 10 essential steps experts recommend for moving to the cloud smoothly:
1. Define Your Goals
Many businesses have vague goals for the cloud like "be more agile" or "reduce costs." Outline specific targets so you can track progress:
Increase computing capacity 50% to support analytics needs
Cut costs 40% over 3 years for apps moved to the cloud
Be able to spin up new resources in minutes vs weeks
Concrete goals aligned to priorities will guide decisions throughout the migration.
2. Catalog All IT Assets
You can't migrate what you don't know you have. Make a detailed list of:
Software apps and how they integrate with other systems
Servers, databases, networks and their specs
Data security classifications and compliance needs
3. Evaluate Major Cloud Providers
Cloud platforms differ in services, costs, ease of use. Analyze options like AWS, Azure and Google Cloud for:
Picking the best provider match ensures a smooth transition.
4. Design New Cloud Architecture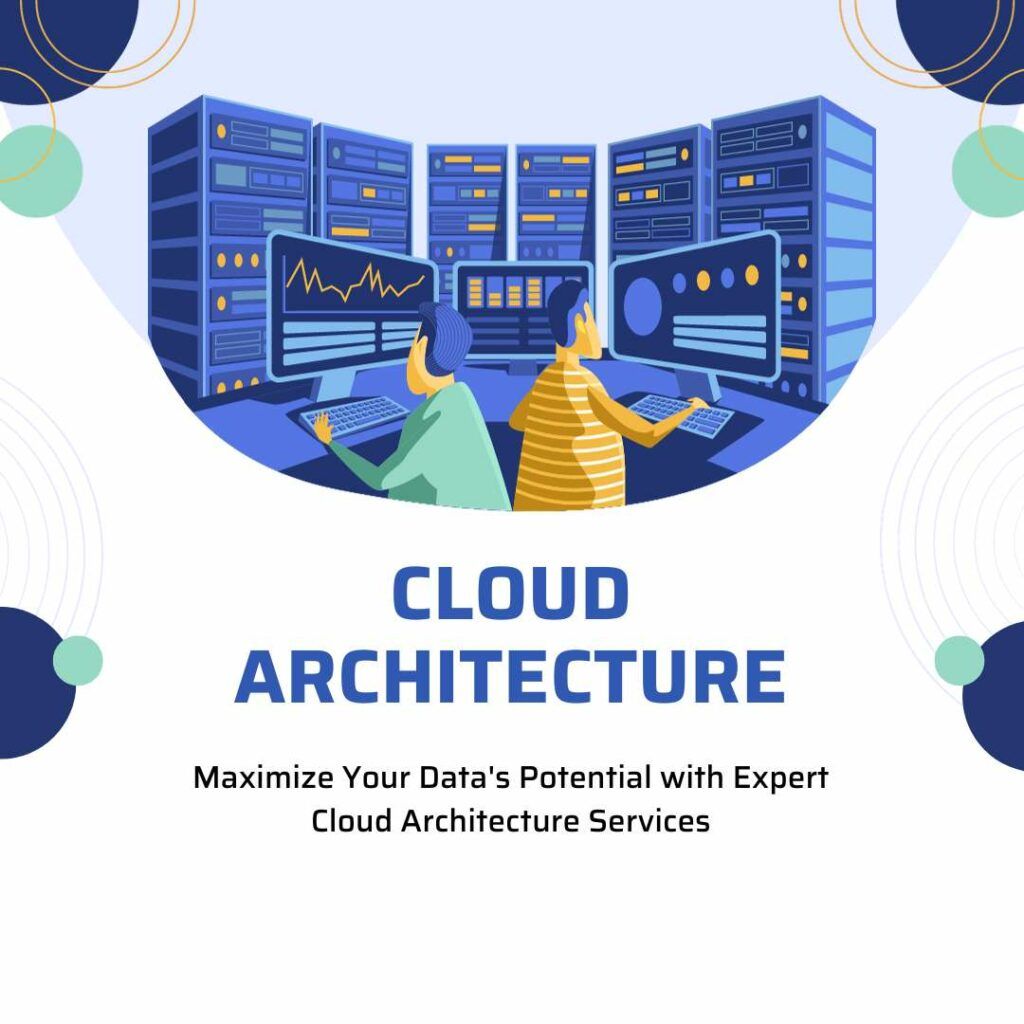 With inventory done, map out the new cloud architecture:
Define which resources will replace or integrate with on-site apps
Design for scalability, security and performance based on goals
Account for data location laws and compliance standards
Solid design reduces rework down the road.
5. Review Security Controls
Cloud providers have robust physical and infrastructure security. But gaps can remain. Check these:
Data encryption for data at rest and in transit. Is it automatic?
Access controls, roles and permissions for least user privilege.
Security monitoring, logging and reporting to maintain visibility.
Compliance certifications and audits validating security posture.
Determine any extra controls you need above the cloud provider's measures.
6. Create Detailed Migration Plan
With the prep work done, create a start-to-finish plan for the transition:
Group apps into migration waves by priority and complexity.
Build in testing periods, checkpoints and rollback plans at each stage.
Define go/no-go decision points on whether to move forward or roll back.
Assign owners over migration processes, issues and communications.
Thorough planning prevents surprises and downtime during cutover.
7. Test Extensively Before Go-Live
Once design is finalized, test rigorously before rollout:
Mimic the migration in a staging environment mirroring production.
Validate performance under heavy user loads.
Confirm security controls work as expected.
Fix any issues revealed during testing.
Testing demonstrates readiness for the real thing.
8. Take an Incremental Approach
Rather than a risky big bang cutover, take an incremental rollout approach:
First migrate low risk apps to refine processes.
Closely monitor metrics at each stage to catch problems early.
Pause to apply lessons learned before moving more apps.
An incremental strategy reduces surprises and risk.
9. Provide Extensive Cloud Training
To tap the cloud's full potential, train staff on:
Managing, monitoring and securing cloud resources
Key platform capabilities and how to leverage them
Cloud architecture and integrating with on-site systems
Hands-on learning develops skills to support the new environment.
10. Continuously Optimize Cloud Costs
Unused cloud resources and sprawl quickly raise costs. Actively:
Shut down unneeded services. Consolidate where possible.
Rightsize workloads to match real usage.
Use autoscaling and shutdown schedules to manage costs.
Leverage discounts for reserved instances and volume use.
Careful optimization keeps cloud costs in check over the long haul.
Key Takeaway on Cloud Migrations
Migrating to the cloud can deliver big benefits but requires meticulous planning and phased rollouts to prevent issues. Avoid problems through assessment, design, testing, training, and cost management.
While the 10 steps require some upfront work, they set your company up for long-term cloud success. Take a methodical, well-managed approach to unlock the cloud's full potential.
FAQs
How long does a typical cloud migration take?
From assessment to full cutover often spans 6+ months for midsize companies. For large firms, phasing workloads over 1-2 years helps manage risk.
What are warning signs of a bad cloud migration?
Cost overruns, performance problems, lack of usage, security gaps, inadequate skills, and failure to reach goals all indicate potential trouble.
How can you control cloud costs?
Watch for unused resources, rightsize workloads, use autoscaling, shut down dev environments, leverage discounts and reserved instance pricing.